Strawbale Wallraising Workshop in Camp Verde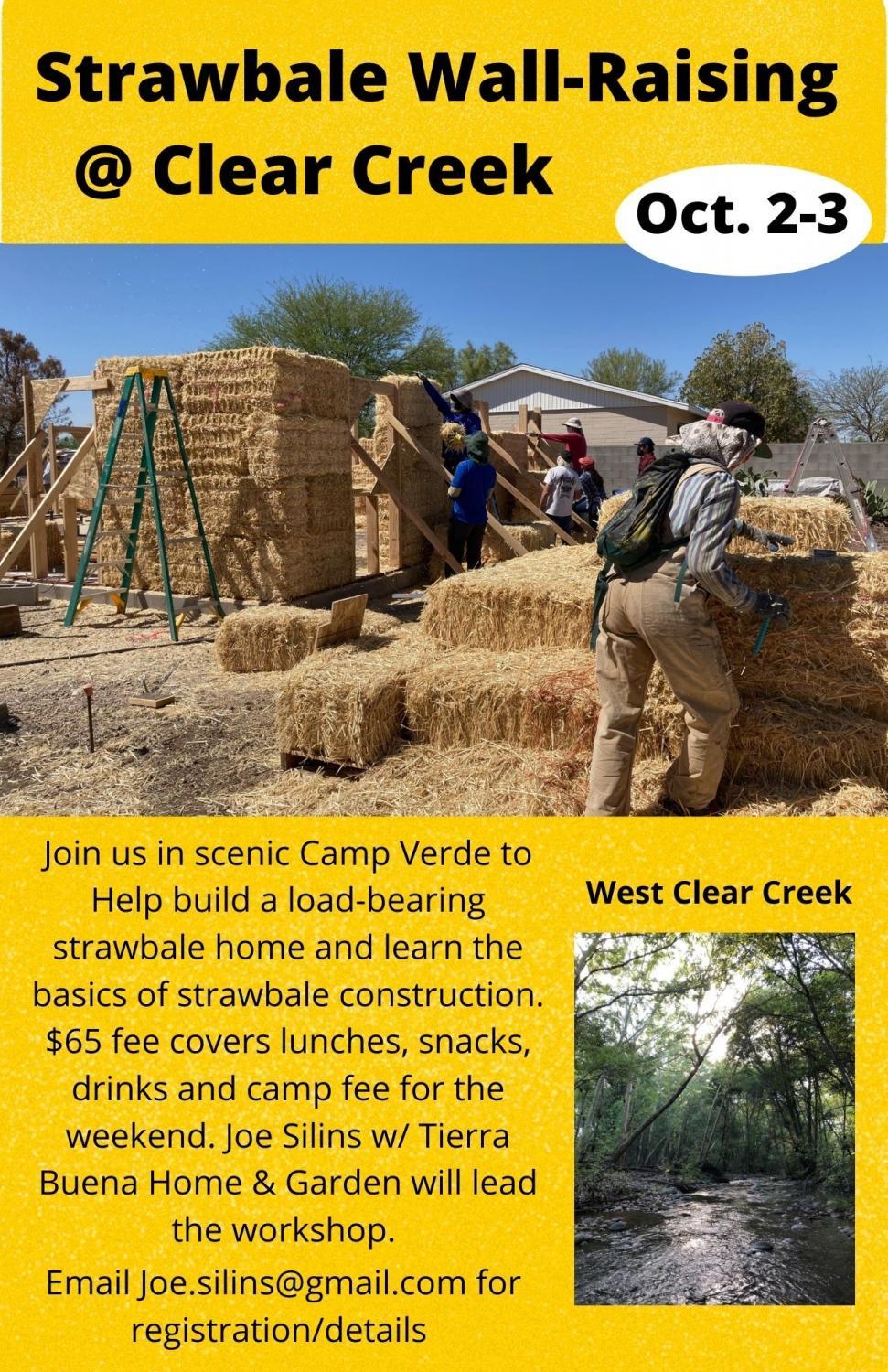 Click here for more details and to register
Fall Adobe Construction Trainings in Tucson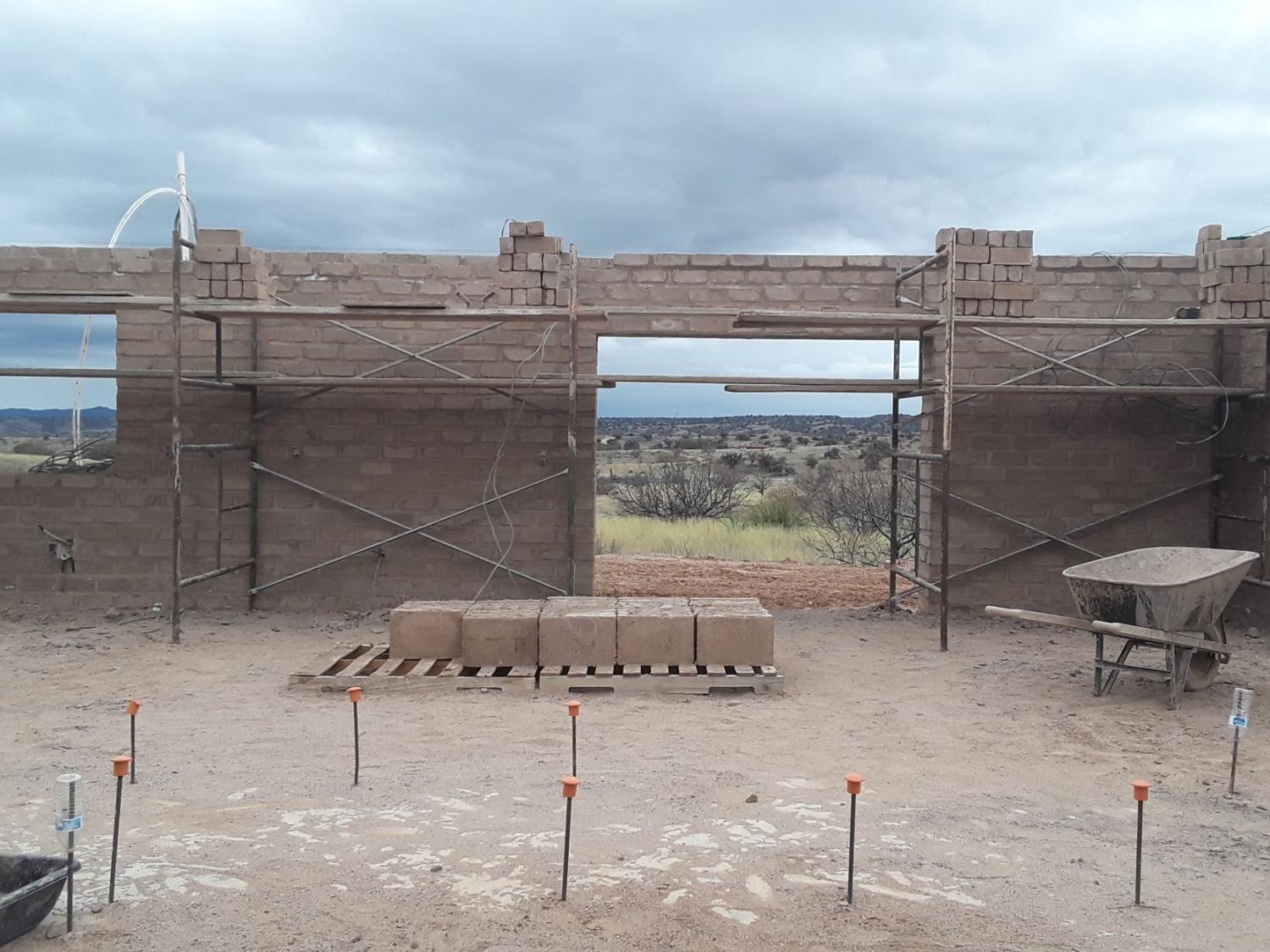 Come learn how to work with adobe blocks at these trainings for beginners fall 2021. Dates TBD, projects include an interior, non-load bearing adobe wall inside a larger strawbale house, and an adobe shed.
Dave Moshell from Arizona Adobe to lead instruction of the interior adobe wall workshop. 
Learn about making adobe bricks, general construction principles, and how to lay them in a wall.
Subscribe to our mailing list for details as they develop or check back here.
---